This is almost ready to launch and we appreciate everyone's patience here
Look out for some updates soon
Hi FlyNumber,
This has been pretty disappointing. From my perspective, I don't have a lot of trust left. On May 1st you said "very soon. We're hoping the coming weeks". 2 months later, on July 1st (after being asked) this regressed to "don't have a solid ETA but will be sure to post it once we know". Another two months pass and on September 16th you said "By next week we should have a more solid time table". 4 weeks later, on October 14th "hope to share some screenshots soon". Another month passes and on November 16th the only info is "almost ready to launch". December is ending and Flash really will be removed in January, this was never an optional deadline.
You have failed to deliver on any of these plans, and you've also never given an update without being asked. I started out with sympathy here but by avoiding giving us any more detail you force me to assume the worst, that there will be no replacement for the flash version, so I am urgently exploring alternatives.
Hi @frances
We definitely understand where you're coming from here, this really disappoints us as well. We're there, it's working, and will be able to get you beta access for your numbers in the coming days.
The brunt of the delays were improvements that needed to be made in regards to account and site security. Many moving pieces and we needed them to be up to date and secure before we could really implement the next-generation phone system.
When requesting beta access we'll be adding a 1-month credit to the account as a courtesy and a small token of appreciation for your patience.
We also feel confident you'll just love the new system. So much more robust, many new features.
More soon
Folks,
We're getting down to the wire here. I do indeed look forward to the html version of the panel - Jan 1 is approaching very quickly and we have workflows built on panel accessibility.
Please add this account to the notification/beta list.
Thanks!
Can you please add my name / account (XXXXXXX) to the Beta HTML version list?
Thanks,
same problem here, tried almost every solution I could find on the internet. All web browsers all setting even de hidden ones, no success. For me, the time has come to cancel my subscription. The last 4 weeks were just a pain in the ass 98 out of 110 I get 'unable fetch sso data'. So, it's simply impossible to change the setting and routing.
Sorry to hear and have you tried safari, go into preferences and uncheck "prevent cross site tracking"
News on the new system shortly, we're working round the clock.
I just opened your PBX with chrome( we emailed you a screenshot)
You may need to clear your cache/cookies. You can do this for specific websites instead of clearing all your website data on your browser. Clear it for flynumber.com ( and pbxww.com)
This link should help with getting it to work with chrome
FYI tomorrow is Jan 1st, 2021
It's quite disappointing. I cannot get to PBXww now at all, even with your Google Chrome tip above.
Try to get to PBXww on a brand new computer. Example: A freshly installed Macbook.
Hi
Happy new year!
We hear you and the beta access is live in the coming days for sure. Keep in mind chrome won't update till mid-January

Folks,
Microsoft and Adobe are planning to pull support for Flash in early 2021. Ahead of that deadline, Adobe has now started showing pop-up notifications on Windows PCs where Flash Player is still being used.
Thank you for using Adobe Flash Player. To help secure your system, Adobe will block Flash content from running in Flash Layer beginning January 12, 2021. Adobe strongly recommends immediately removing Flash Player from your system by clicking the uninstall button" the pop-up message reads.
If the HTML5 panel is a beta, why don't you release now as opposed over the next 10 days. It's still going to be a beta in 10 days, right?
Seeing is believing, folks.
Cheers - Pete
Hi there,
So today Adobe has started blocking Flash from being run, and we can't access the PBX panel anymore. Any news from the beta? How can we subscribe?
Is there any alternative in the meantime?
Cheers.
I see that today Flash stopped to work in every browser
and I can't access PBXWW in any way
Is there a solution for that?
Is there a Q&A thread or forum for the beta?
I lost the component menu in the beta panel - not sure where it went. How do I get it back so I can test adding more items/actions of different types?
Thanks!
Regards - Pete
You can add questions or comments on the beta phone system in this category ( we updated the description for it )
https://discuss.flynumber.com/c/pbx-virtual-phone-system/
The bottom right there is a blue +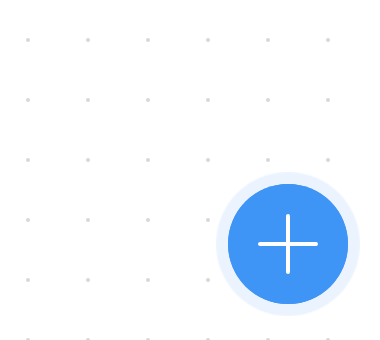 Hey All,
Many have asked if they can get into the old flash PBX/ Phone System panel to retrieve settings, forwarding numbers, etc
You should be able to change the date on your computer to earlier this month and pull up the panel.
As of this post, this was confirmed and tested on a mac/chrome setup
Edit Jan 23 this seems to have stopped working. Please contact us about getting your account on the HTML 5 based version 2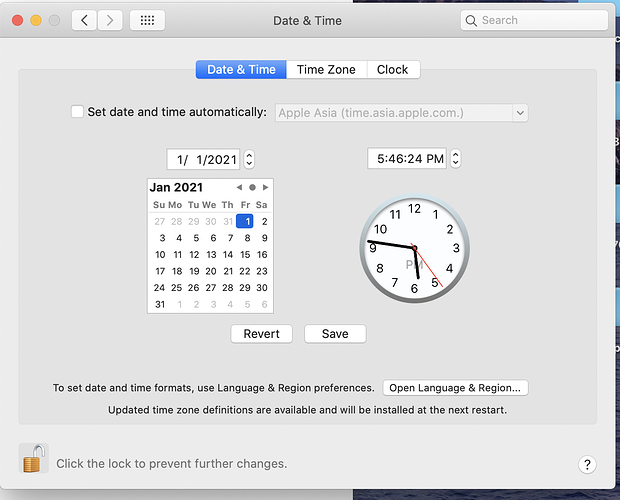 Today 21 of Jan i cannot access the PBXww panel anymore. Even not with the Flash work around to get it back to work we get stuck at a sudden moment.
Can you please add me also to Beta because we need todo some changes very urgent. My account: dataconbvba
thanks…
Please check your email ( flynumber ticket) as we've added you to the beta.
Am I able to also please be added to the Beta? I had my number forwarded to a cell phone, which has recently been lost and I need to wait for a replacement. In the mean time, I'd like to urgently change my number to forward to a different cell phone. I am unable to use the workaround to get into the panel.